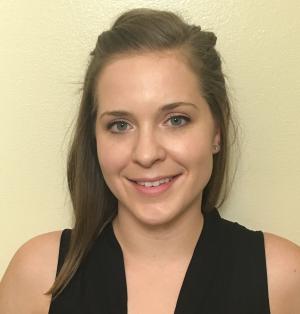 Specialization
:
Electrochemical deposition of platinum and platinum bimetallic catalysts for PEM fuel cells.
Bio
:
Cynthia received her B.S. in Chemistry from UC Santa Barbara in 2013. She
participated in undergraduate research in the Buratto group on modifying
carbon support materials to stabilize Pt catalysts. For her PhD work, Cynthia 
uses electrochemical methods to deposit platinum and platinum bi-metallic
catalysts onto carbon electrodes for PEM fuel cells.